Milé BossBabes, 
rady by sme sa s Vami podelili o naše dojmy z prvej Dámskej jazdy – Danyela art x Cappuccino Coach – bolo to NESKUTOČNÉ! 15 úžasných žien, 12 dní inšpirácie a jedna spoločná téma – vedomá ženská krása a sila zvnútra aj zvonku.

Rady by sme Vám opísali ako sme sa na našej poslednej Goodbye party cítili – ale obavám sa, že slovami to nedokážeme:)
Toľko ženskej energie pokope, toľko pozitívnych vibrácií a toľko odhodlania ku krajšiemu vedomejšiemu životu sa len tak niekde nevidí. 
Dámy mali za uplnyulých 12 dní našej prvej Dámskej jazdy skutočne bohatý program – motivačné webináre, umelecký workshop, nabitý welcome balíček a k tomu všetkému ich každé ráno v mailboxe čakala sebarozvojová úloha dňa. Dokonca mnohé z nich svoje poznatky z umeleckého wowkshopu využili pri kreslení svojej nástenky snov ako jednej z úloh. A môžeme Vám povedať, že ich zistenia a AHA momenty boli natoľko silné, že vďaka nim zmenila perspektívu nejedna z nich. 

Najviac sme sa potešili radosti, ktorú sme u našich účastníčiek videli už od rozbaľovania welcome balíčkov, cez naše spoznávanie sa na welcome párty a motiváciu, ktorá sa na nás všetky navzájom v našom programe nabaľovala.
Musíme vám povedať, na našej Dámskej jazde sme si nazbierali úžasných sponzorov, ktorí sa rozhodli prispieť do welcome balíčka fakt super darčeky. Spomenuli by som napríklad sladké pohostenie od Taky maly kolac, La Donuteria ( áno, my to posielame v balíčkoch ešte čerstvé! 🙂 ), slovenskú firmu Jeej design a ich úžasné ponožky, kozmetiku od Yves Rocher, balíčky filtrovanej kávy Drip it, mnoho ďalšieho a hlavnými sponzormi sme samozrejme my dve a darčeky z našich "skromných" eshopov :)) Ale nie, náš balíček pre vás má teda ďaleko od skromnosti 🙂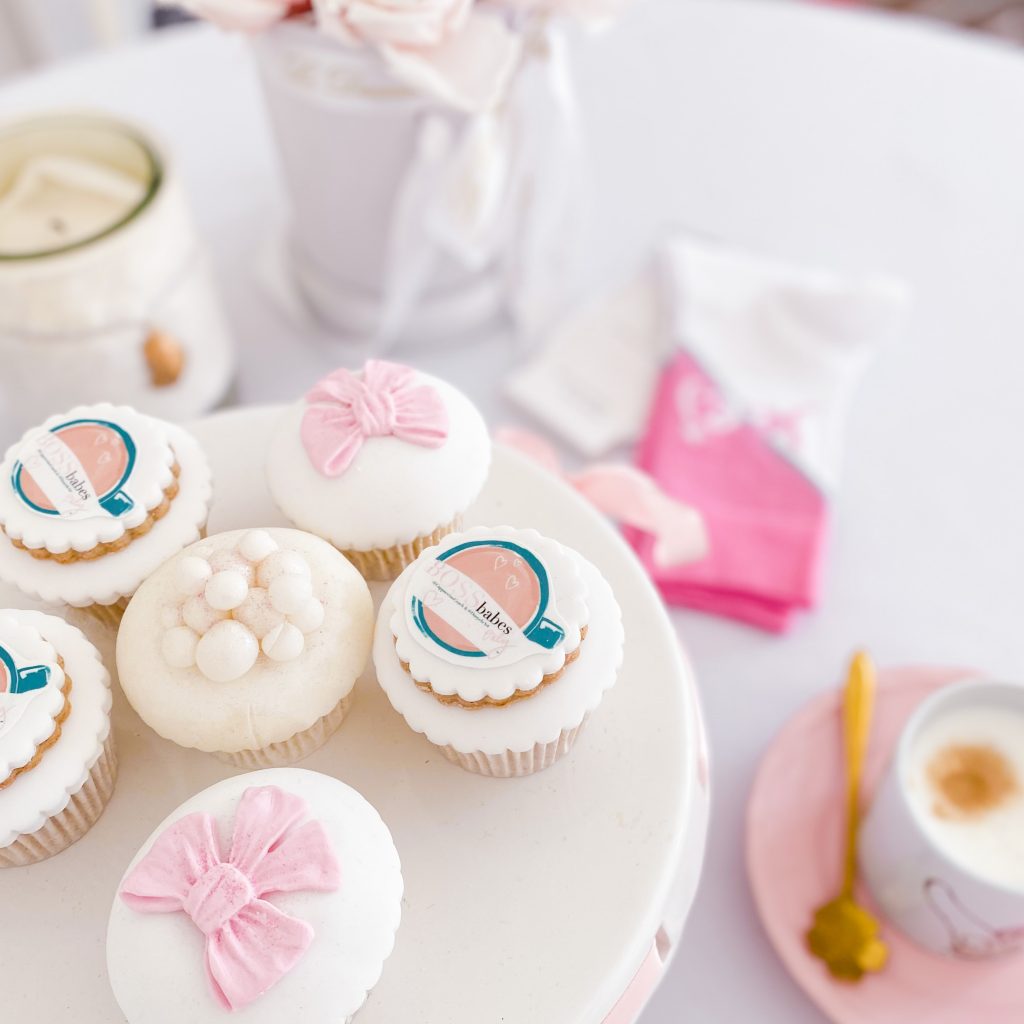 Možeme Vám teda potvrdiť, že tam, kde sa spoja ambiciózne nádherné ženy s jasnou víziou, vznikajú úžasné veci. Preto ani my sme nezaháľali a pripravili sme pre Vás ďalšiu Dámsku jazdu, aby ste to najbližšie mohli prežívať s nami. Aby ste sa mohli aj Vy naštartovať vo svojom živote, naučiť sa kreatívne vnímať a zobrazovať svet a užiť si podporu ostatných dám. 
Na najbližšiu Dámsku jazdu sa môžete prihlásiť už teraz! Tešíme sa na vás už od 24. mája!

Vaše BossBABES 
@cappuccino.coach x @danyelaart